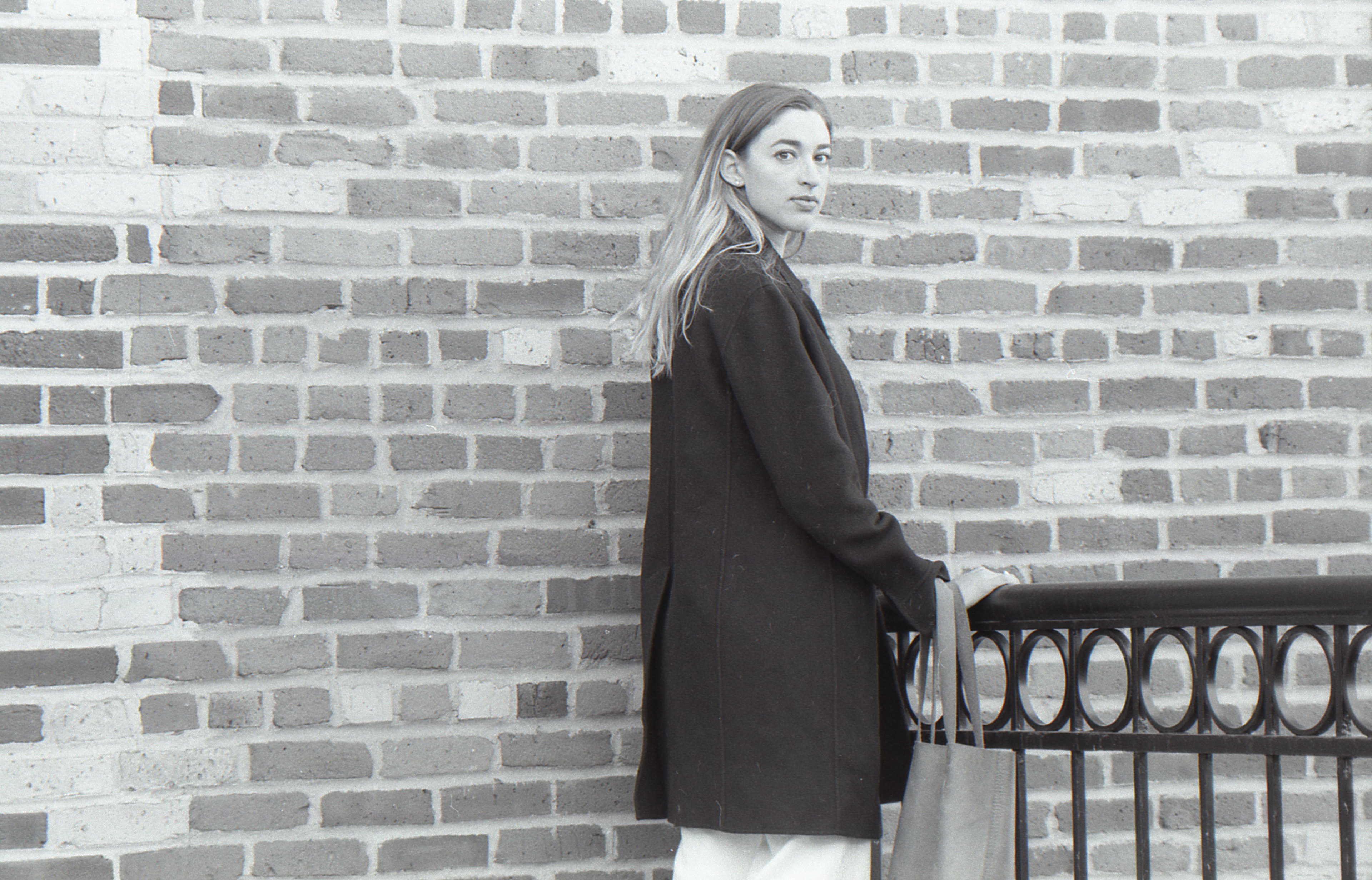 Hi, I'm Caitlin and I'm an apparel designer currently based in Minneapolis and looking to start a new adventure! 
Fashion and design are an important aspect of my life that are heavily influenced by my boarder desire to be a part of something greater. I always give my all Whether that's the design team I'm working with or
I've had some amazing experiences working all over the world for companies from non-profits in Haiti to a successful growing business in NYC. I never turned down an opportunity to improve my skills and broaden my knowledge.
I have always been passionate about design and the environment.  Through my time studying and working in the industry, I have evolved my understanding of fashion to include sustainability.  While interning for the non-profit Haiti Design Co-op in Port au Prince, Haiti, I became interested in ethically made products.  This experience inspired me to pursue a Sustainable Studies minor in addition to my Retail Merchandising minor. 
While interning in NYC, I began studying the relationship between our industrialized society and how it interacts with nature. My most recent collection, Survival, is inspired by the complexity of this relationship, illustrating through fashion how these opposing areas both compete and harmonize with one another.  The goal of my line is to express the issues we see today with the struggle to find peace between development and the environment.  In order to illustrate this complex relationship we find today, the collection is composed of synthetic materials like vinyl, neoprene, and mesh in combination with livings plants.  The line begins with nature being very kept and in control, with function and structure as the main focus.  As the line develops, the plants become less manicured and begin to overgrow the structure they are a part of. 
Following graduation I