Edited technical flats based on feedback from design meeting.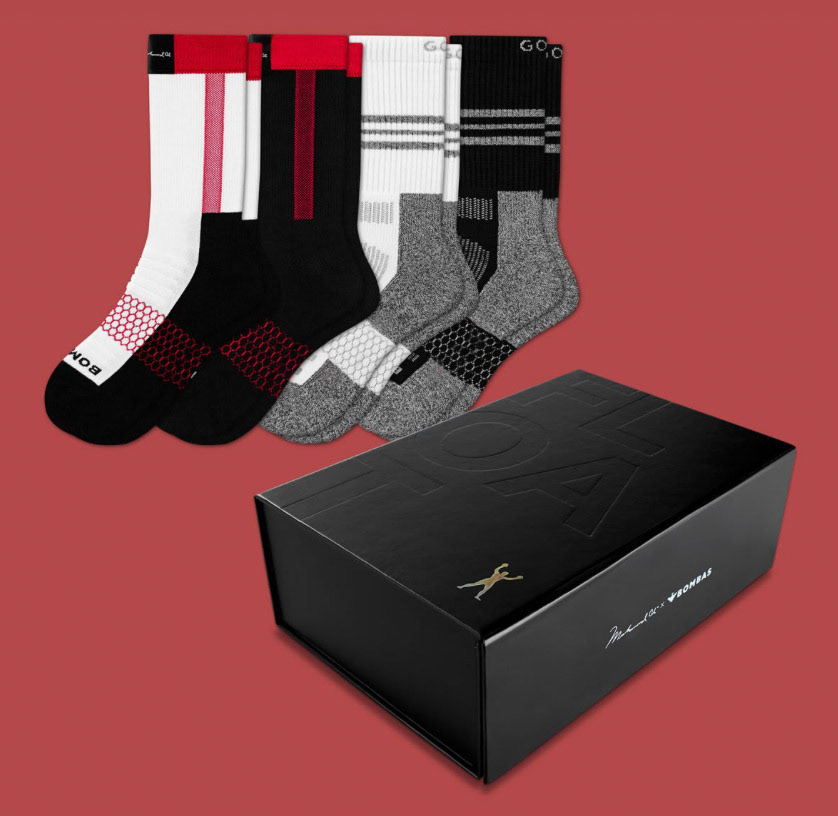 Created new color scheme ideations for Kids Line and presented to Design Lead.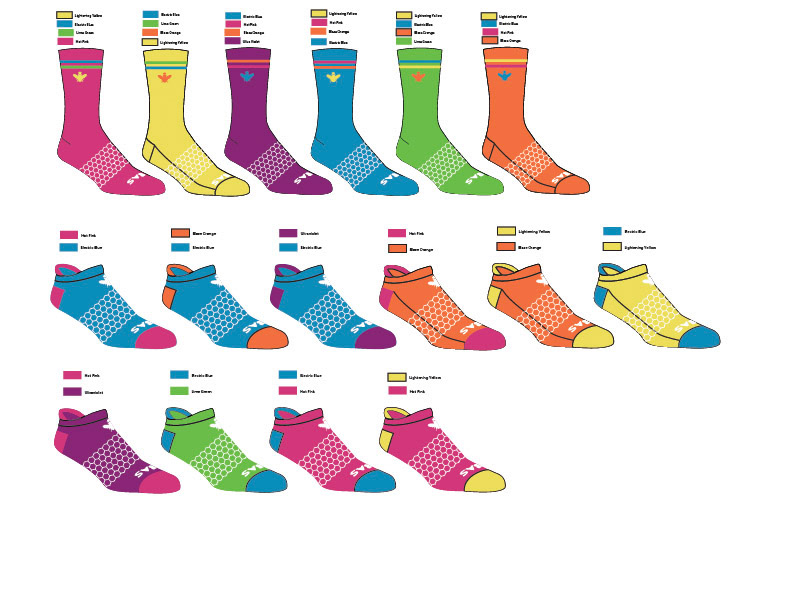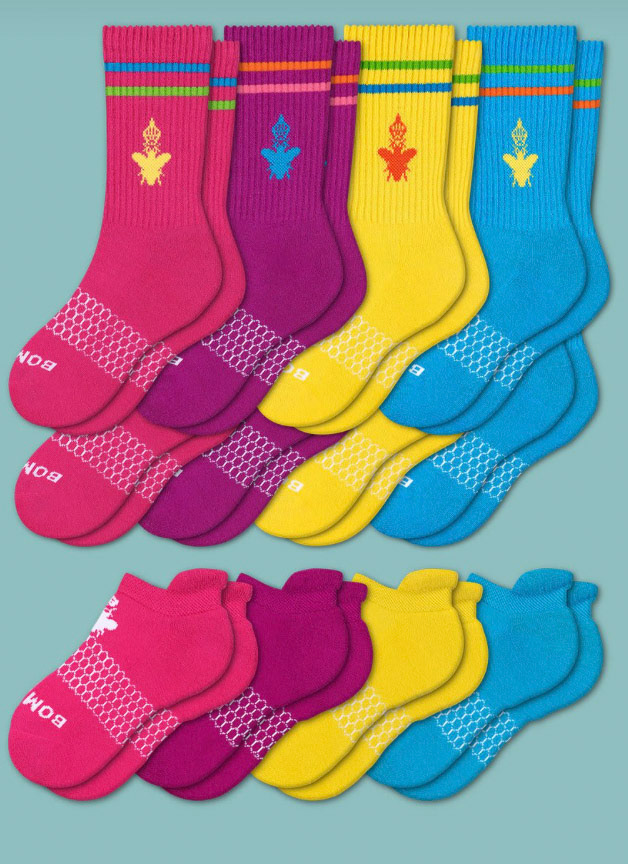 Created new color schemes and presented to Lead Designer for approval.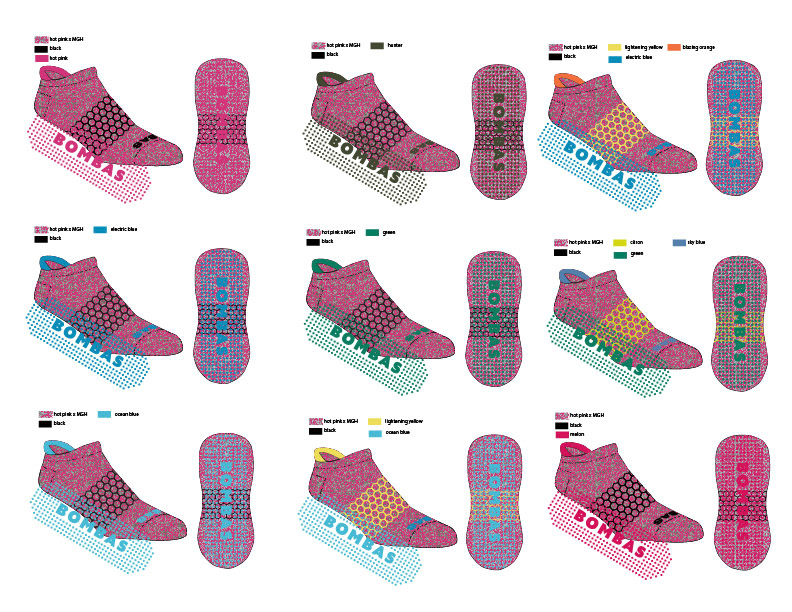 Created new tech flats for randomized socks.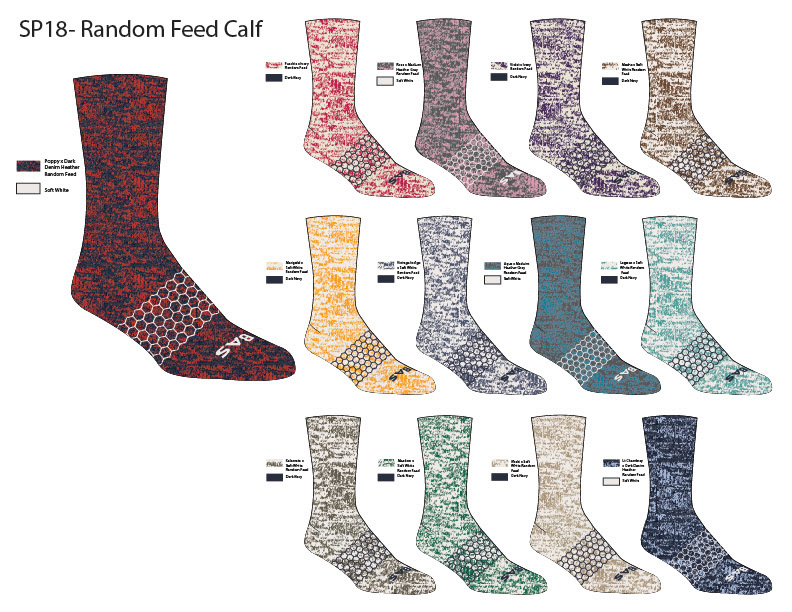 Color scheme ideations for a tricolor sock which I presented to the Lead Designer whom selected which designs to move forward with.